Domestic & Commercial Heating Oil Tank Installation

Arnold Diggle & Co Ltd supply and installation of both domestic and commercial heating oil tanks covering Cumbria, Ulverston, Barrow, South Lakes and the Lake District. We pride ourselves on providing the right solution for your requirements.
Supply & Installation of Domestic/Commercial Heating Oil Tanks

Contaminated fuel uplift and disposal in accordance with environmental legislation

Tank & Vessel Cleaning

Decommissioning and removal of oil tanks.

Civils Work (concrete pad installations)

Bunded fuel stations supplied and installed

Free site survey
Arnold Diggle & Co Ltd - supply and installation of heating oil tanks locally covering Ulverston, Barrow, Dalton, South Lakes and the Lake District Cumbria.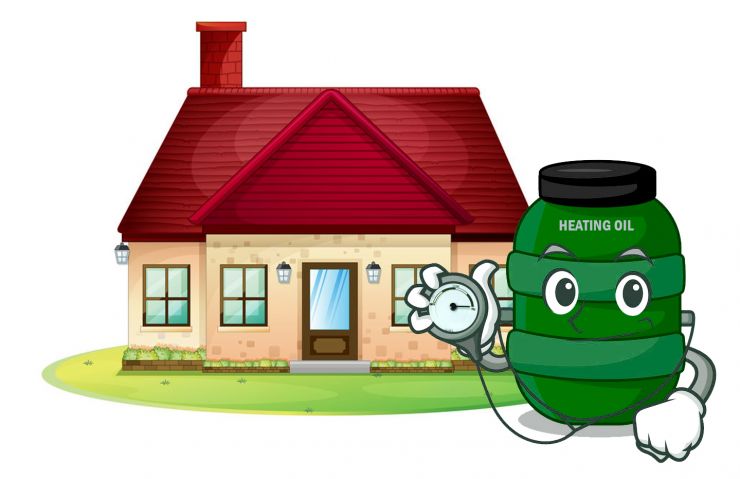 Oil heating is a clean and dependable form of heating your home or premises. Heating oil is 95 percent cleaner and environmentally cleaner today than in 1970, and new oil heating systems produce no soot, dirt or odour. One BTU of heat produced by a new and properly serviced oil heating system releases fewer pollutants and less carbon monoxide than one BTU produced by gas central heating.